Turn your marketing from zero to hero
Zealous is your AI assistant, turning all your recorded content into marketing that works
Sign Up
Archive
all your content in one place,
preserved and prepared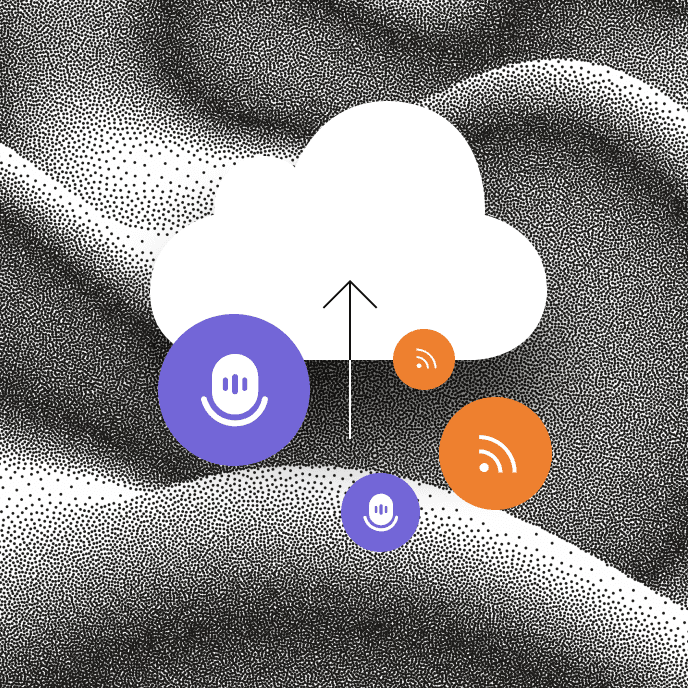 Backups
Automatic backup for your Twitter Spaces and podcasts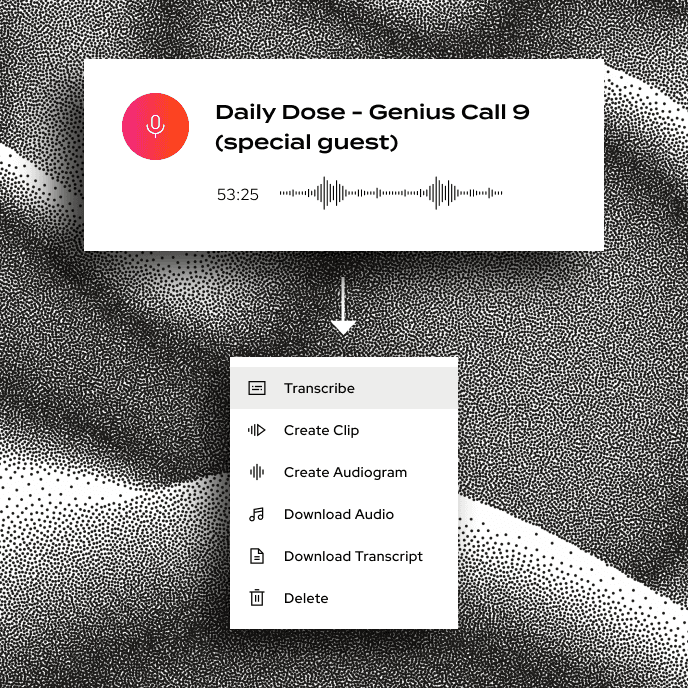 Recordings
Centralized storage and optimization for recorded content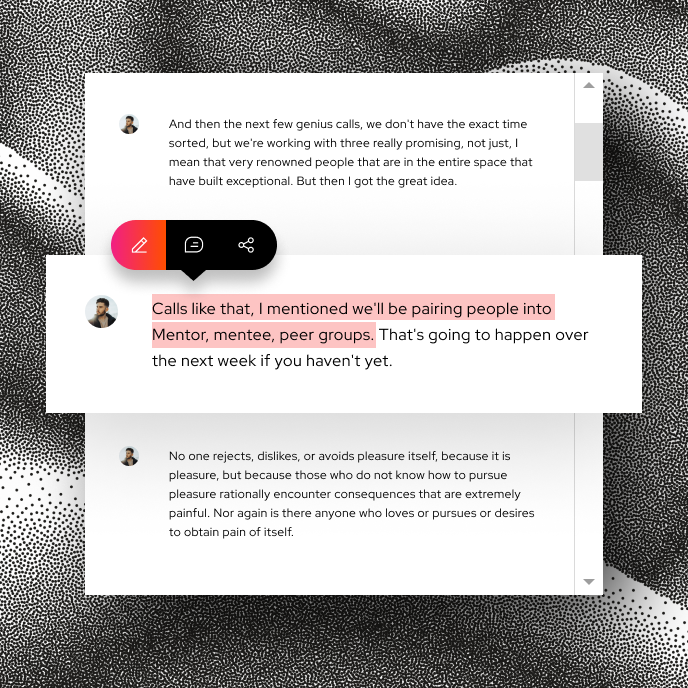 Transcripts
A.I.-generated transcripts with audience data sync
"Zealous saves us (Spruce) hours of time transcribing Sign-In with Ethereum community calls for our regular reporting. It's also great to have one central repo of all past Spaces stored where they won't expire - like a podcast channel without the extra work."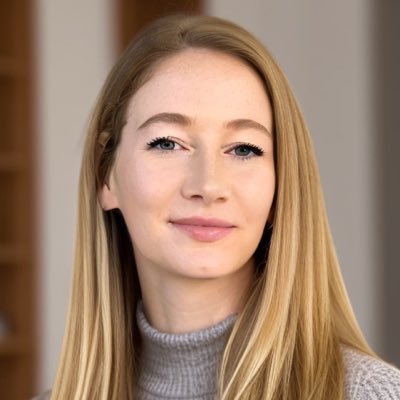 @web3emm
Sign Up
Automate
leverage AI to analyze and optimize
your content for your audience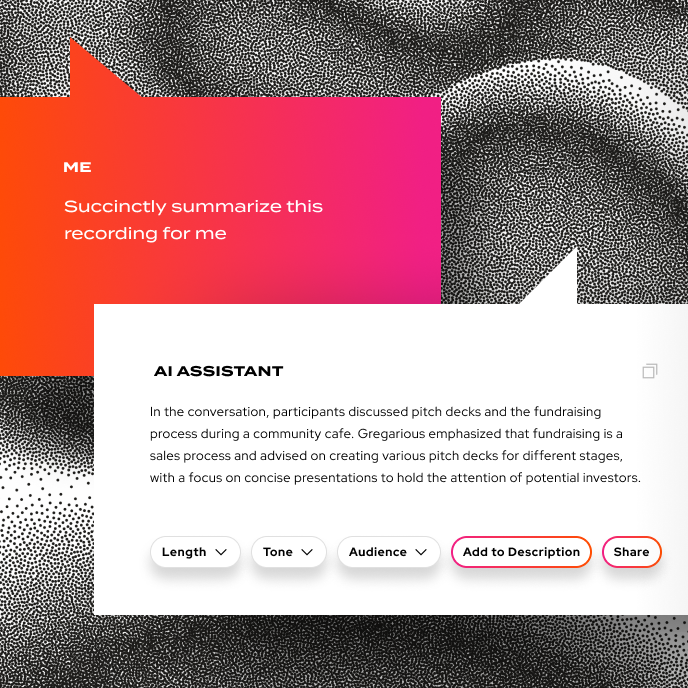 A.I. Assistant
Generation & enrichment content with AI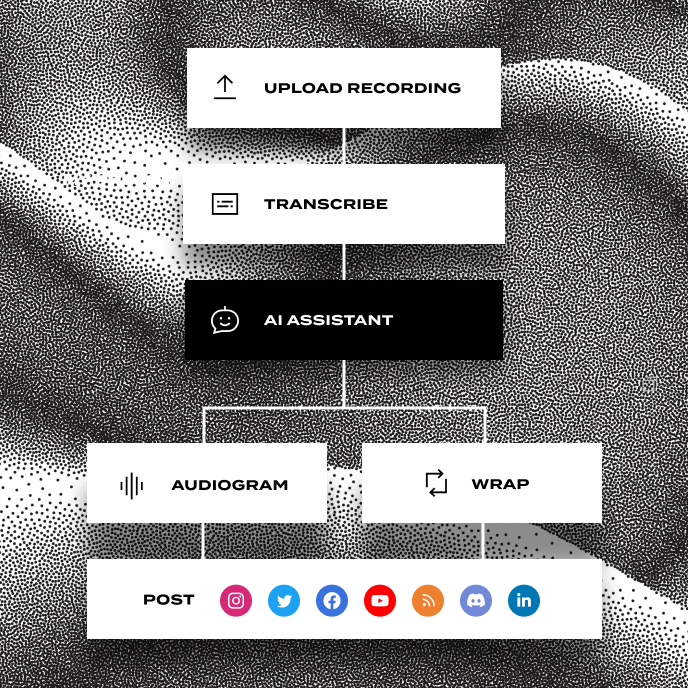 Automations
Automate content production and marketing workflows
"@zealous_app is the platform I wish I had when most DAOs I helped put together started"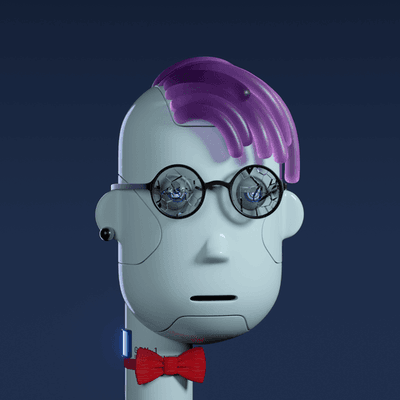 @zeughfromcanu
Sign Up
Generate
marketing assets automatically to
power your marketing channels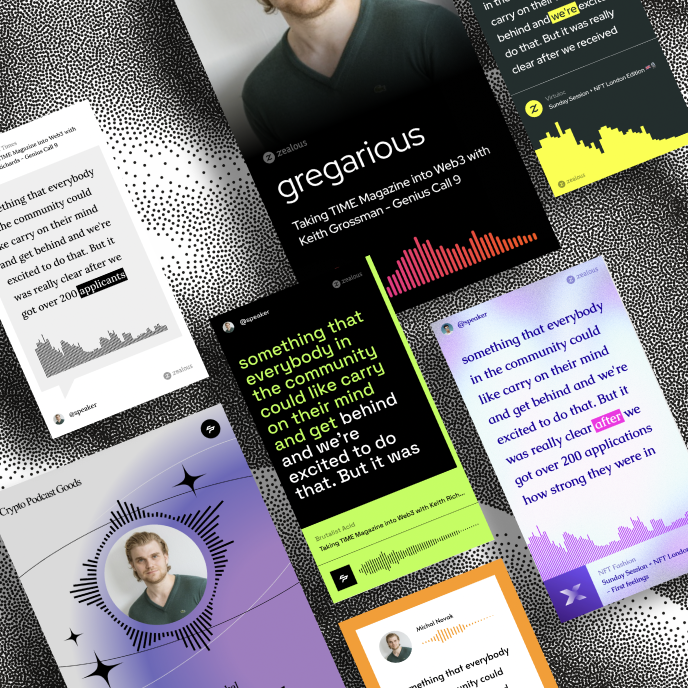 Audiograms
Transform audio into shareable video for any platform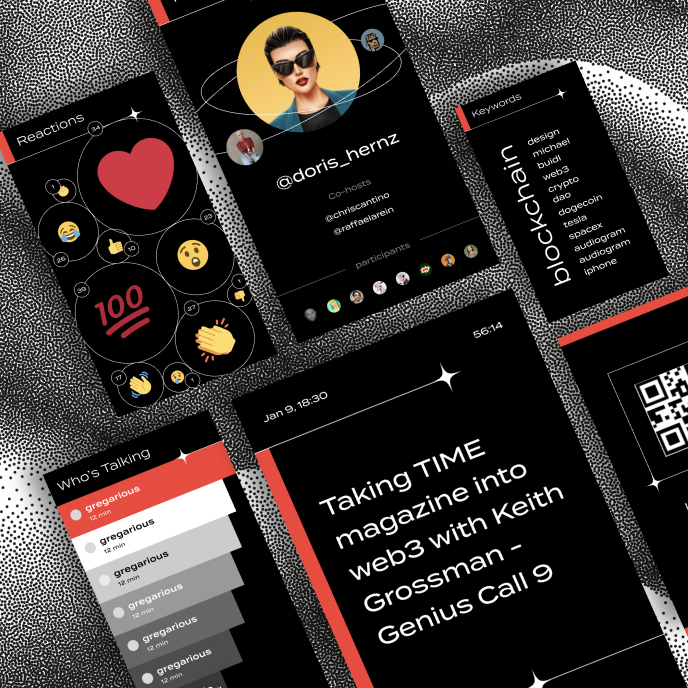 Wraps
Instant recaps videos generated from any recording
"Reviewing and writing recaps are a breeze with @zealous_app, which automatically captures recorded spaces and transcribes speaker audio into easy-to-read text."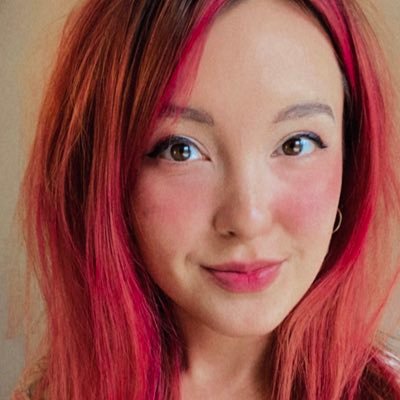 @cropcircle_eth
Sign Up
Repurpose
any recording to every channel you
want to support with text, audio or video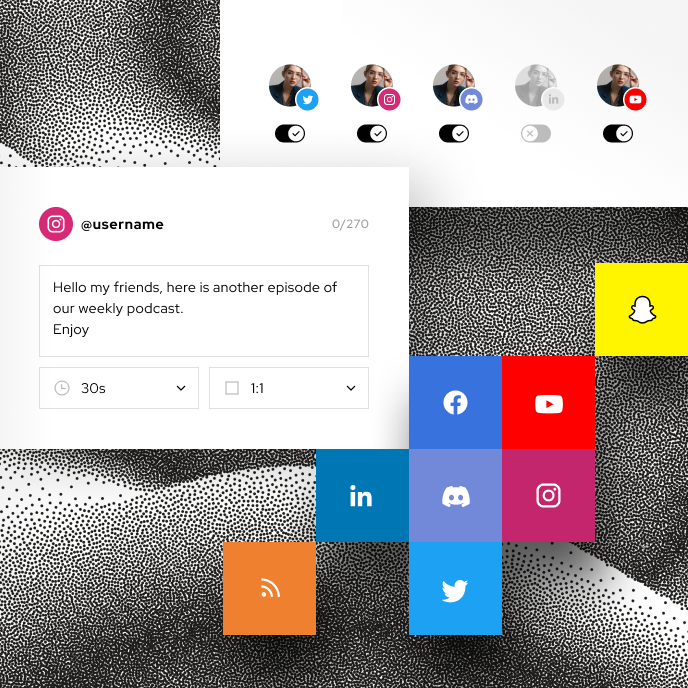 Posts
Automate publishing your content to multiple channels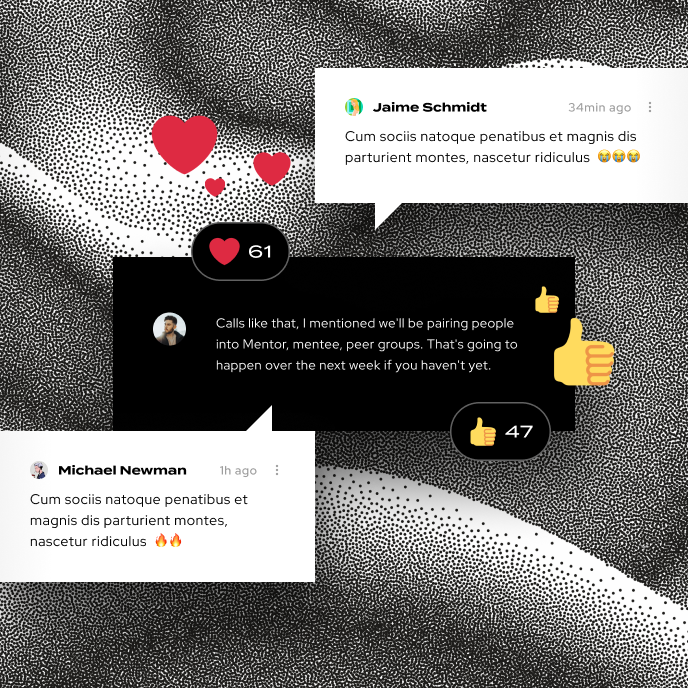 Community
Lightweight publishing and sharing for engaged audiences
FAQ
What is Zealous?

Zealous is an AI content marketing platform that helps creators turn their recordings into social and marketing content
Why do I need Zealous?

If you're like us, you don't have enough time or resources to go back through all your live content to repurpose it.
Who is Zealous for?

Zealous is for content creator finding themself with not enough time, from builders to solo creators, to full-time social media marketers
What platforms do you work with?

Zealous can work with any uploaded recording and also automatically imports Twitter Spaces and RSS.
Can I try Zealous for free?

Yes! We have a free Personal Plan available for all to use.
How much does Zealous cost?

Zealous offers three paid plans: Host, Creator, and Community. Plans start $10 a month. SeePricing for more.
Join hundreds of creators and communities already using Zealous